Rising prices reduce consumers' cravings for chocolate. In response, manufacturers sometimes reduce the weight of the final product.
Shoppers are cutting back on chocolate due to a cost-of-living crisis in Europe and the United States, according to new data and comments from executives at the world's largest chocolate companies.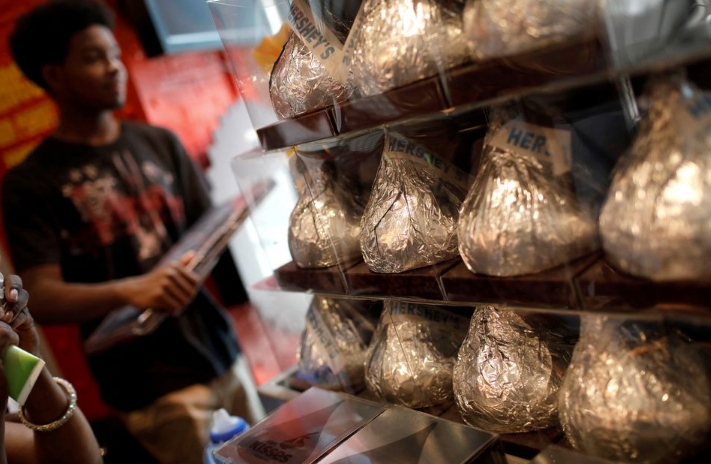 Overall U.S. retail chocolate sales have been "falling and falling" between 2% and 3% over the past couple of months as prices rose in a "high single-digit to low double-digit" range, Hershey Co vice president of investor relations Melissa Poole said in an interview. Reuters agency.
---
"We expect this as we move through the year … we will see a slight decline in volume," Poole said. Hershey previously noted that it expects demand to decline. Before the recent downturn, "people weren't really cutting back much," she said.
---
Chocolate sales, especially in the United States, have skyrocketed with purchases of many consumer products in the later stages of the coronavirus pandemic, with shoppers supported by government stimulus payments and indulging in "homebody lifestyle" habits such as buying in bulk.
But chocolate companies are now seeing some changes in consumer behavior – for example, shoppers are choosing individual candy bars at the checkout instead of multiple packages.
Chocolate sales in the United States fell 1.5% year-over-year in the 13 weeks ending June 12, according to Chicago-based marketer IRI, as prices rose 8.2%.
---
"We're going to see chocolate become more price sensitive. Consumers will treat themselves, but it will be a smaller, smaller treat. That's why you're seeing a decline in sales," said Daniel Sadler, director of IRI.