Prices for oil, metals and wheat are declining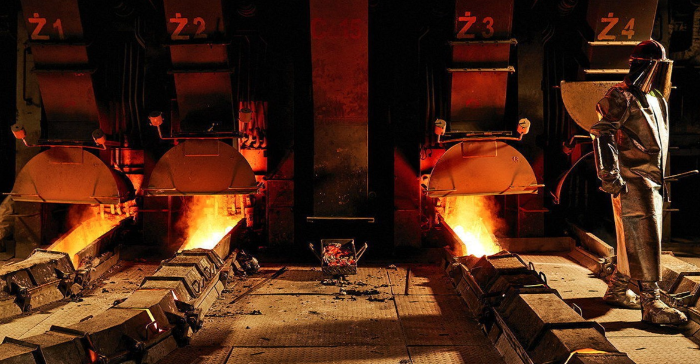 ---
The military conflict in Ukraine cut off the flow of raw materials, which was already limited due to disruptions in supply chains, bad weather and other problems. As a result, there was a sharp rise in prices. In March, the cost of a barrel of Brent reached $128, while European gas prices were three times higher than two months ago. Copper, a trendsetter for all industrial metals, has reached a record price of $10,845 per ton. Wheat, corn and soybeans posted double-digit percentage gains. The sharp jump led to higher consumer prices, which forced central banks to raise interest rates, undermining the credibility of the Central Bank.
However, the situation has changed in recent weeks. Oil is trading around $100 a barrel. Copper falls below $8,000/ton for the first time in 18 months; Since May, metals as a whole have fallen in price by 10-40%. Agricultural commodity prices have returned to pre-conflict levels. (European gas is getting out of this trend, which continues to rise in price due to the reduction in supplies from Russia). The decline in prices inspires hope for a quick victory over inflation. But this victory may prove fruitless, if it comes at all.
The fall in commodity prices is partly due to growing fears of a recession. From this perspective, rising interest rates cool the new housing market, reduce demand for building materials such as copper and wood, and reduce spending on goods such as clothing, appliances and cars, which in turn negatively affects raw materials. , from aluminum to zinc. What's more, the supply shortages that pushed up prices earlier in the year have eased, with improved weather in grain-growing regions, for example. At the same time, the UN is trying to lift the blockade on the supply of Ukrainian wheat.
For central banks, this is mixed news. This suggests that inflation can be beaten, even though they have just begun to tighten monetary policy. However, this could lead to a recession. But as long as inflation can be curbed without raising interest rates too much, the downturn may not be much.